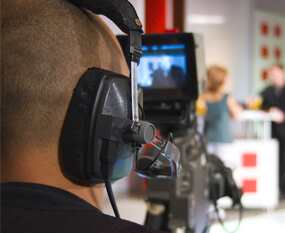 Innovative, Bold and Daring
For years, 309Marketing have served clients throughout Central Illinois with our agency services. We have expertise in creating TV commercials, Pandora ads, branding and more for large and small companies. We are the ad agency Galesburg IL businesses can trust to get their message across.
When most people think of advertising agencies, they often think of large, expensive ad campaigns for only the biggest brands. These companies can rely on advertising agencies, but so can local businesses. Whether you have a national or local customer base, we are here to help you grow.
Not every business is the same. That's why you need a custom marketing campaign designed for the consumers in your market. We begin each relationship by understanding your business, your client and how to best connect your media to your desired audience. We never use a "cookie cutter" approach, as each market and industry has unique challenges.
Why You Can Trust Us
How do you know your campaign is working? At 309Marketing, you will never have to wonder about that because we:
Provide transparent data that proves our value
Only get paid when you are placing advertising (no hourly fees or retainers)
Have a 94% client satisfaction rating
Constantly monitor advertising results and make adjustments as needed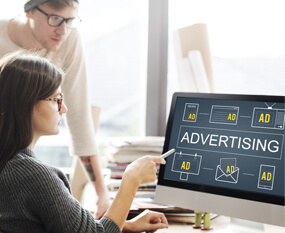 Our Services
Not all mediums are the same. We will work with you and your goals to determine the best mediums to place your ads. We can help you with:
TV commercials
Pandora ads
Billboards
And more!
309Marketing | The Ad Agency Galesburg IL Can Trust
Since we are responsible for the success of so many companies, our advertising agency sought out the best solutions for digital advertising to pair with traditional media. At 309Marketing, we want to help grow your business. When looking for an ad agency Galesburg IL business owners can turn to us to help them get more calls and attract more customers.
When you are ready to take your advertising to the next level, contact us online or call 309-228-9640 to get started!