Rich Randolph
President | Founder
Rich has over 20 years of media experience, helping companies grow through effective marketing. From online, print, creative media & more you can count on his knowledge. Rich has helped thousands of businesses gain market share by properly crafting online and traditional media. Rich grew up in the Chicagoland area and has lived in the Peoria area for over 20 years. His passion is helping smaller companies grow by providing direction and building effective strategies. Rich has received several industry awards for his accomplishments in helping clients. He has been instrumental in making WebDesign309 and 309 Marketing Group among the largest marketing agencies in the country.
Kayla Livingston
Vice President
As Vice President, Kayla Livingston focuses on organizational development, maintaining positive and trust-based relationships with clients and vendors, and overseeing the business operations. Her experience includes working within the pharmaceutical and insurance industries, where she has experience in marketing, team collaboration and customer service. A graduate of Saginaw Valley State University in Saginaw, Michigan, she received her Bachelor of Business Administration with an emphasis in Management and Organizational Development in 2009.
In her spare time, Kayla enjoys the chance to be creative, especially with photography. She also looks forward to spending time with her family, especially her husband and two boys.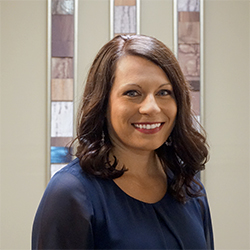 Heather Randolph
Marketing Director
Heather Randolph is the director of our advertising agency and has over 20 years experience in Media Advertising. Having her expertise representing your best interests in planning strategic marketing campaigns through Radio, TV, Billboards and more is a great way to improve your business.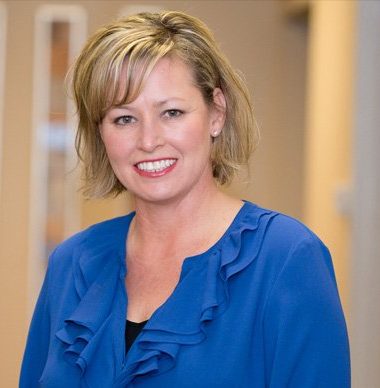 Fred Meyer
Digital Marketing Manager
Fred has been involved with the digital landscape in one form or another for the past 20 years. From website design to digital advertising and social media he has a passion for generating real measurable results for his clients. His experience includes working with clients in the finance, travel & tourism, healthcare, legal, and toy industries. He loves the ever-changing nature of digital media as it continually creates new opportunities for delivering relevant messaging to consumers.
Fred is a native of Central Illinois and, aside from a brief stint on the East Coast, has spent most of his career working in the Midwest.
Chris Tam
Content Writer | SEO Specialist
Chris joined the web design team in 2018 as a content writer for search engine optimization (SEO). He graduated from Eureka College with a Bachelor's Degree in Communications and Theatre in 2015, and has lived in the Peoria area for most his life. Chris takes pride in his writing, helping to create clear and concise content with everything he produces. Outside of work, Chris enjoys taking part in the local theatre scene.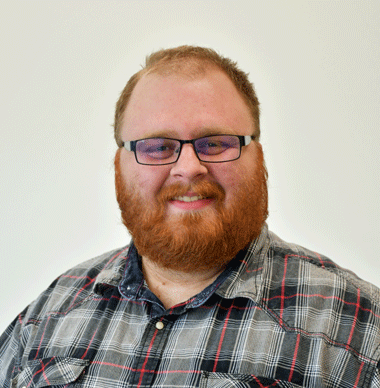 Anna Schafer
Account Manager
Anna was hired onto our team in February of 2021, bringing a wealth of enthusiasm and experience with her. In 2013, she received a Bachelor's of Arts from Greenville University, where she majored in Public Relations and minored in Human Resource Management. After graduating, Anna worked as an Event Coordinator at the Stoney Creek Hotel and an Executive Meeting Manager at the Embassy Suites. She also served as a Clinic Manager for Milan Laser before eventually becoming a part of our family. Today, Anna looks forward to the creative components of her role as well as getting to know each client on a more personal level. When not at work, Anna enjoys hiking, paddle boarding, crafting/decorating, and hanging with her friends, family and dogs.